Seeds & Sprouts
Early Childhood Education Centre Whangarei
Independently owned and operated by a local family, Seeds & Sprouts is a whānau focused early learning centre in a Bungalow, located in Whau Valley, Whangarei. We are open Monday to Friday 7.30 - 5.30 PM. We aim to provide a natural, happy, social home away from home for children 0 - 5 years of age.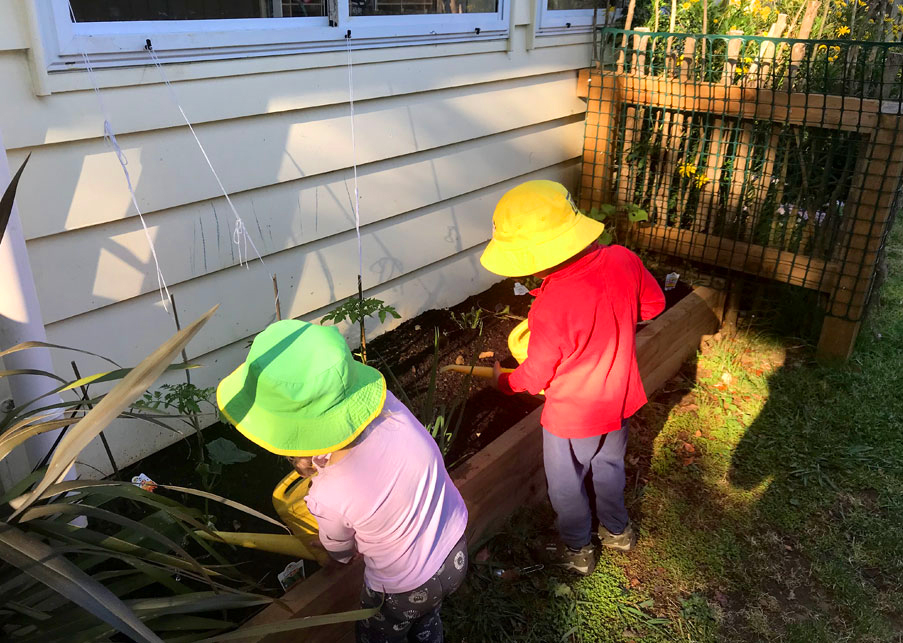 AS PARENTS OURSELVES, WE UNDERSTAND HOW IMPORTANT IT IS FOR YOU AND YOUR WHANAU TO MAKE THE RIGHT CHOICE FOR YOUR CHILD.
Our early learning centre is limited to 40 children, and up to 10 children under 2. Our aim is to provide the best balance between experienced and qualified teachers and early learning opportunities which are filled with fun, laughter and aroha. Our centre acknowledges the concept of Ākonga, bringing together teachers and children through the New Zealand Early Childhood Curriculum, Te Whāriki.
Want to find out if Seeds & Sprouts is right for you and your child? Please feel free to pop in and meet the friendly team, as we are only to happy to show you and your child our centre and answer any questions/queries you may have.
We would love to meet you!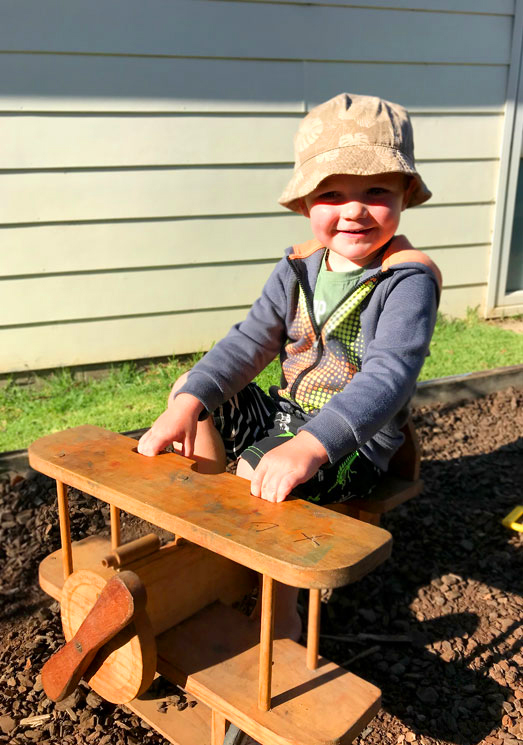 Is your family eligible for WINZ subsidy?
You may qualify for up to 50 hours a
week depending on your circumstances.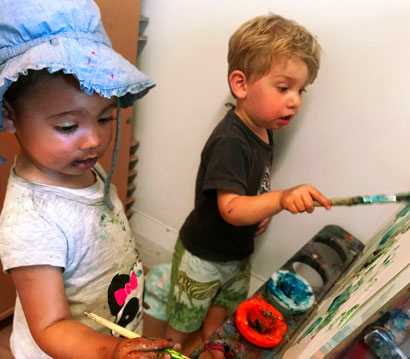 Book now and receive FREE childcare for new enrolments
Terms and conditions apply, contact us for more details.