under new ownership
website update coming soon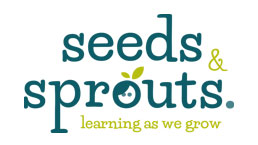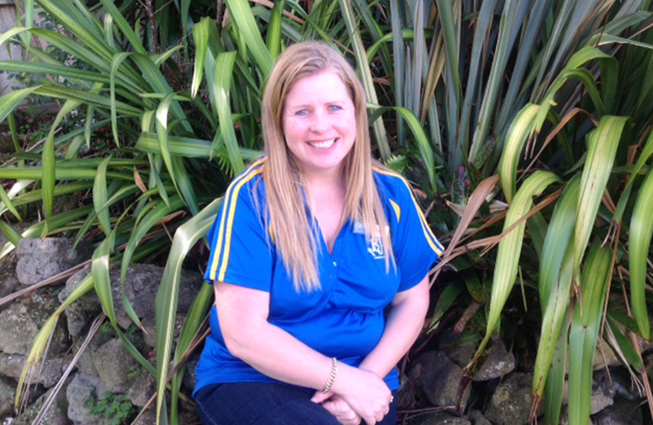 Betje - Director
I am the director of BJ's Childcare and I have been involved in a variety of early childhood centres and services for the past 28 years. I have seen many changes over the years and believe there is a growing need for Childcare for our families/whanau. Learning should be fun and educational experiences happen when children are happy and content. I am married to Brett and have two wonderful sons.
Betje has a diploma in Teaching ECE and is a registered teacher.
Our Staff
We have a high number of qualified educators here at BJ's Childcare and also untrained teachers who are doing Early Childhood Training.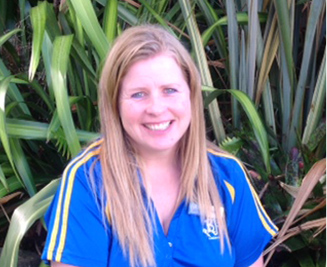 Betje
Director & Qualified ECE teacher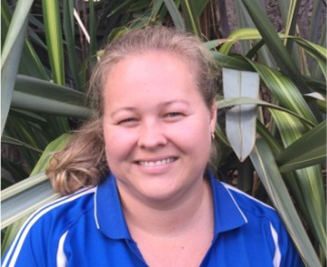 Chantel
Qualified ECE teacher
Emma
Qualified ECE teacher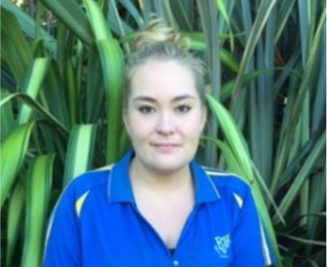 Peta
Te Reo Certificate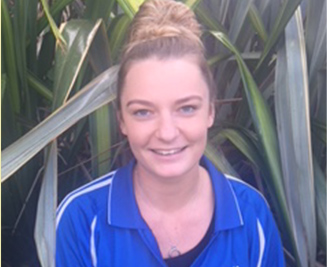 Paige
Reliever 1st year in ECE training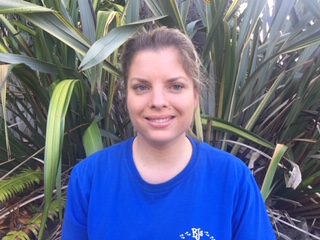 Kerry Lee
Volunteer 2nd year in training
Our Philosophy
It is our aim to provide the best possible care and learning opportunities for children with quality teachers and educational resources. BJ's Childcare provides opportunities for your child to experience full social development and a wide range of stimulating activities.
At BJ's Childcare Centre we believe that children are all unique and deserve to be treated as individuals with respect, in a stimulating warm, caring and fun environment where they are valued as learners and explorers who have different interests and strengths.
We believe that their physical, emotional, social, cognitive and spiritual needs are of great importance. We work in partnership with families and that way in which we plan our programme, reflects this belief. BJ's Childcare provides opportunities for children to come together providing them with both large and small group experiences.
Children have the opportunity to build strong relationships with their Educators and other children. Quality education and carer is achieved through allowing individual strengths and interests to be identified providing opportunities to extend on children's interests.
We challenge, support and encourage our children to grow and learn as individuals and to also be able to form friendships with peers and teachers working together in group situations.