under new ownership
website update coming soon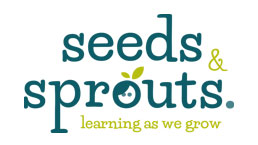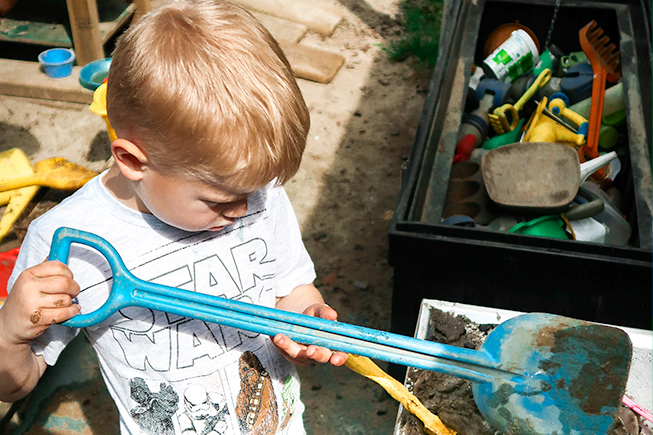 At BJ's Childcare, we know how to stimulate inquiry, encouraging the 'why' questions and offer support and cuddles throughout the day ensuring all individual children's needs are met.
We pride ourselves in the provision of a safe, loving environment where your child will be nurtured and cared for by our Educators who role model a caring, happy learning environment.
We are committed to providing a strong learning environment in partnership with you as the child's parents, caregivers and whanau, so that together we can see your child become well-rounded, confident and competent. Our children learn through play and the shared experiences they have with their Educators and other children.
By providing carefully thought-out programmes based on the children's interests from our experienced team, we work to support and care for your children and give them the best possible future. We want our children to learn to be independent learners, and we do this by encouraging them to try things for themselves and to take responsibility for their own learning in dressing, toileting routines and eating. We are here to guide and support our children through their learning and there everyday play and experiences.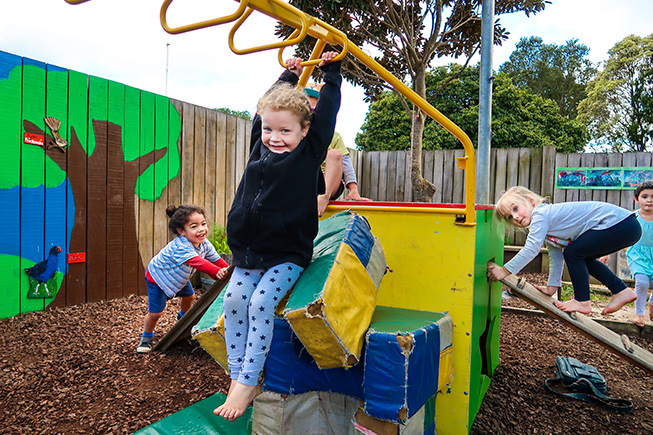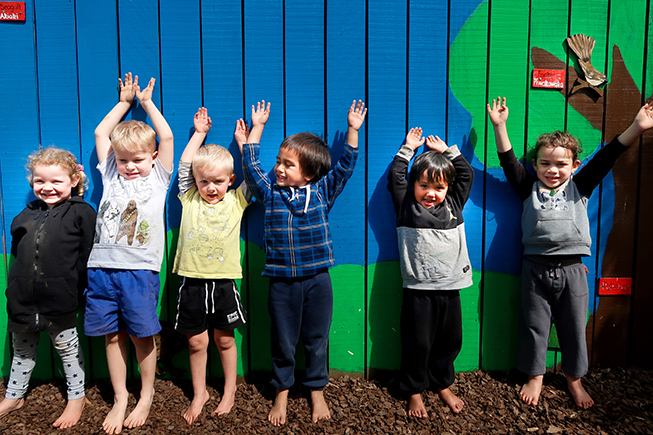 We have a number of qualified staff here at BJ's Childcare and also untrained teachers who are doing Early Childhood Training. Valuing the concept of Ākonga, being teachers and learners together, we acknowledge the New Zealand Early Childhood Curriculum, Te Whaariki as the guiding document that influences our work with children.
At BJ's Childcare we think choosing the right early childcare centre is one of the most important choices you will make for your child and your family. By choosing BJ's Childcare, you can be certain that your child is cared for in an environment that fits well with your values, provides a happy, social environment where there are educational opportunities and your child can develop confidence and self-awareness along their journey. Most of all, you want your child to be happy, cared for and to grow socially, mentally, and physically.