under new ownership
website update coming soon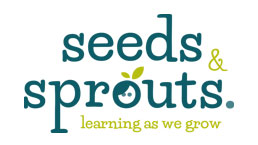 Thank you for taking the time to consider choosing BJ's Childcare.
Please call in at any time that suits you or phone, email or message us to arrange a visit so that we can meet you and understand your family needs and requirements prior to enrolment. So please don't hesitate to get in touch to find out what we have to offer your family!
Have you got a question for us?
Take a look at our FAQ's or fill out our contact form below and someone from our team will be in touch with you shortly.
Alternatively, you can call us on 09 459 1778 or 0800 459 1778, text 027 4384 535 or contact us through Facebook @SeedsandSprouts